The book series
The fantastical adventures of Igor-Frederick is a series of novels which combines humor and music for more than a thousand pages.It is the story of a pianist who dreams of being a composer of musicals, of a man who is looking for love, of a son struggling with family secrets, of a soul struggling with his inner self, of an artist who'll do his best to fulfill his destiny as a musician.
The fantastical adventures of Igor-Frédérick will awaken the artist who sleeps deep inside you !
The whole series comprises ten volumes which are being published since september 2022 on Amazon (ebook and paperback).
---
The trailer of the book series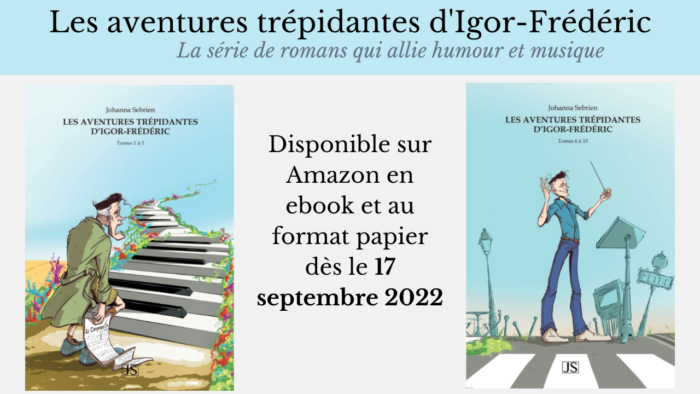 ---
The back covers
---
Want to know more about the series ?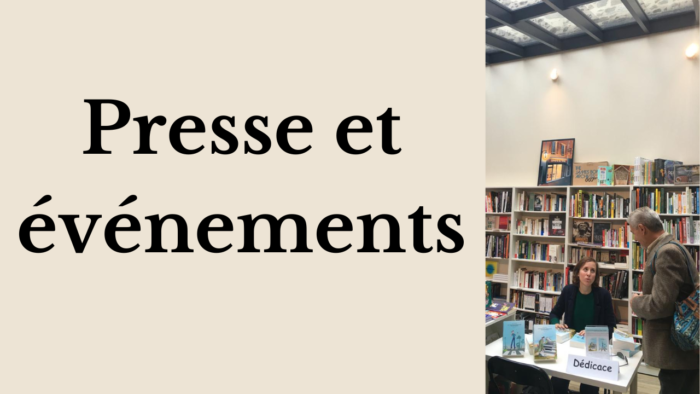 Pour suivre l'actualité de la série, inscrivez-vous à la newsletter en remplissant le formulaire ci-dessous (vous recevrez l'ebook du tome 1 en cadeau) :