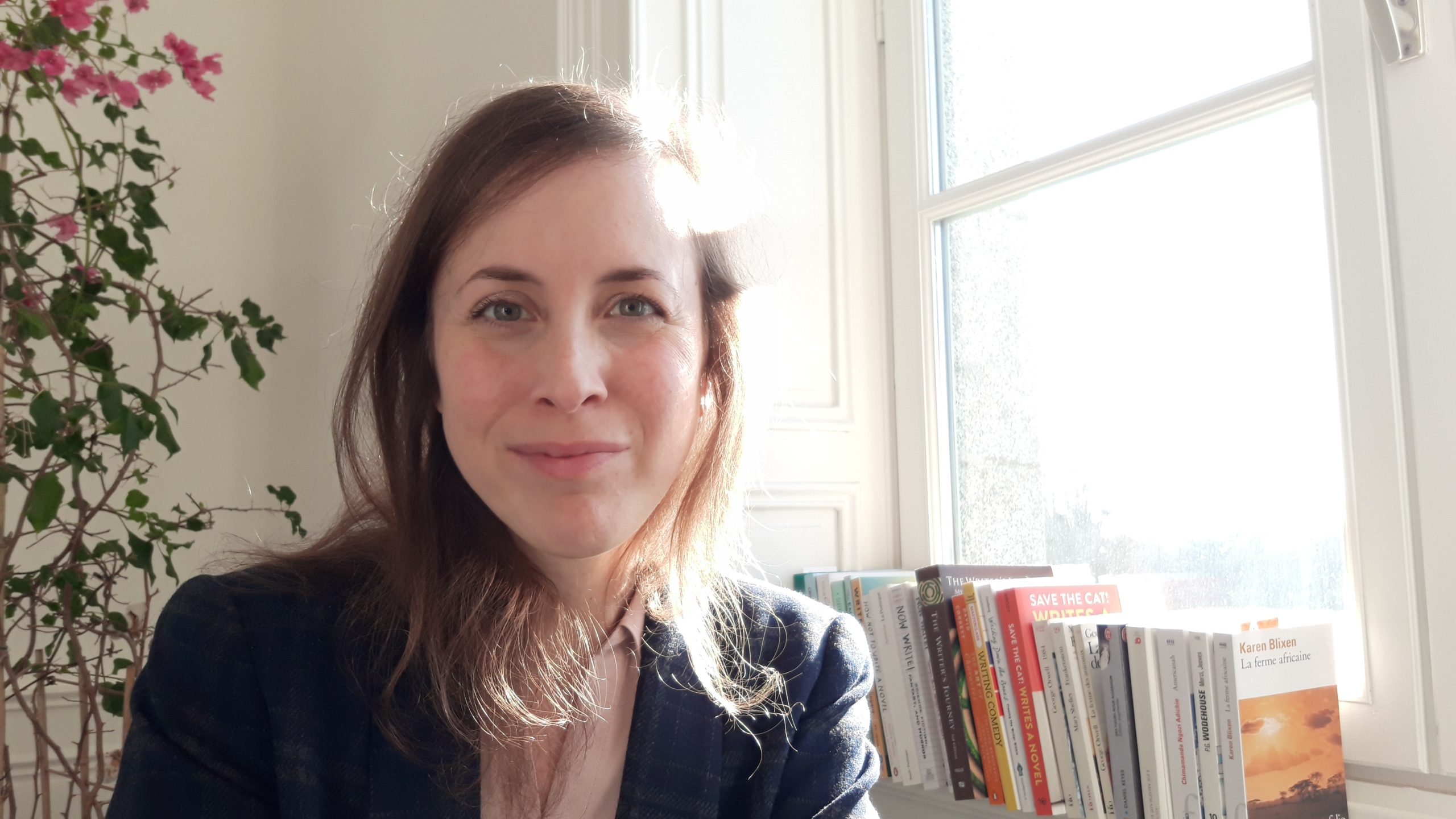 My name is Johanna Sebrien and some call me the "Swiss army knife" of publishing.
Freelance editor on behalf of Steinkis Publishing and Leduc Graphic Publishing, I develop graphic novel projects for which I ensure the editorial follow-up, from the signing of the contract until publication.
Editorial consultant, I offer different services : manuscript proofreading, personalized editorial coaching, online writing workshops writing exercices. On my Youtube channel Johanna editorial coach, you'll find many videos about the writing techniques and the publishing world.
Screenwriting teacher, I teach the art of telling stories to bachelor students at the Jean Trubert School in Paris. This Art school provides courses for future comics authors, designers and concept artists.
Romancière et scénariste, j'ai été publiée chez Michel Lafon (What remains of us) et chez Actes Sud (Crimes de papier, retour sur l'affaire Papon). J'ai aussi écrit une série de romans humoristiques en dix tomes, The fantastical adventures of Igor-Frederick et travaillé pour la maison de production Realitism Films en tant que script-docteure et scénariste de série TV.
My favorite genres? Comedy, science fiction, social satire, historical and political narratives. My favorite stories? Those that leave an imprint in the heart and in the mind.
---
Journalists, bloggers, youtubers, if you want to write an article or shoot a video about my work, you can download my kit média 2022.